My name is Antonio Edwards and I want to get real with you for a minute.
I've always had a big dreams, wanted to make something of my life, and become financially free.
However, as a kid I suffered emotionally from my surroundings. I always felt like I didn't have what it took to "succeed" and even in school I felt like I was always the slow one in class. It seemed everyone always "got it" faster than I did.
I got teased for not learning as fast as others, got called "little ant head", joked for being the smallest/shortest boy in each grade, constantly made fun of and never felt I could connect with any real friends until after I graduated from high school. It felt like my relationships in school were always on the surface.
Although math was my best subject, I didn't read my first book cover to cover until I was 22 years old. Prior to that I hated books and reading. I was insecure, didn't like talking to people unless I had to and always looked for ways to fit in with the crowd.
There were many moments my motivation and confidence was completely shot. I got cut from my middle and high school basketball team because of my height, and experienced constant financial struggles at home.
Only 17 years old, I had a son on the way as a senior year in high school. As a result, I instantly had to become and think as a "man" and take on the type of responsibilities that were't necessarily taught to me in school.
Broken, broke, and clueless on how to make money or get a career, I ended up settling for driving trucks 12 hours a day with two additional part time jobs cleaning banks on weekends just to make ends meet for my son and I. Being a single dad and living in my first apartment at 18 years old felt like a I was living the life of a 40 year old. I knew I didn't want to live this life I was living until 65 years old so I had to figure out how to make a change for my present and future.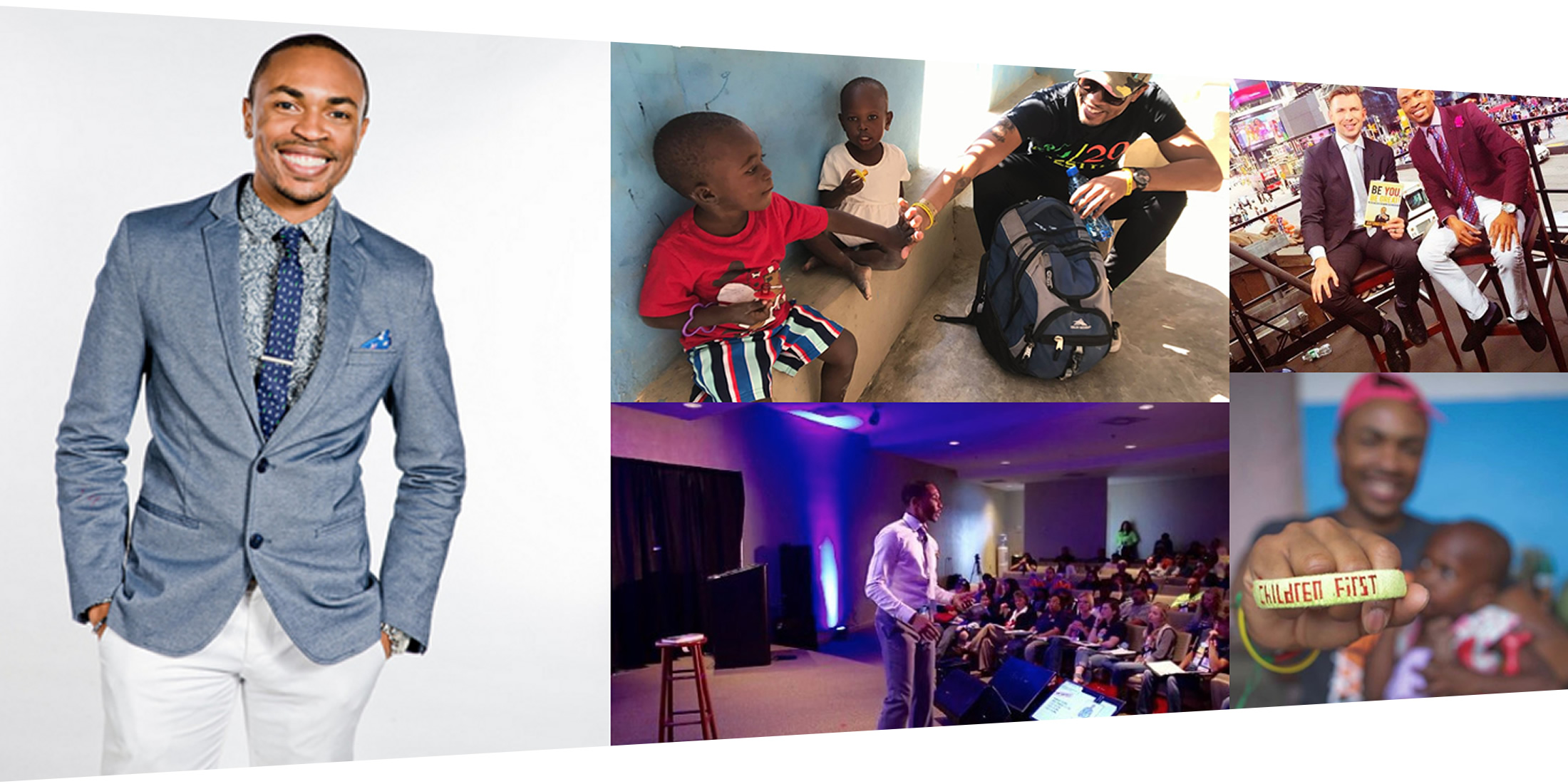 Remember that first book I said I read cover to cover when I was 22 years old?
Well that book was called "Rich Dad Poor Dad". This was when my first light bulb turned on in my head.
My obsession for learning about business and adding value to people (when I had no value to give) began. Reading that book opened me up to something that changed my life forever, Real Estate Investing!
I end up sacrificing and moving back home with my mom and dad at the age of 26 years old with under three hundred dollars in my name to start my real estate investing career.
Several months later studying, watching youtube videos, reading investing books (after hating books prior) resulted in my first "no money out of pocket" real estate flip deal for $12,500. Man, this was a game changer for me.
My first 6 months in real estate I made over $105,000 flipping real estate and my first year I flipped 26 deals, all from taking action and not giving up.
Since then it's been a powerful journey for me – closing over 400 real estate transactions and counting, being involved in well over 20M in real estate, becoming an Amazon bestselling author for my book "Be You, Be Great!", speaking all over the country helping others how to invest in real estate, being seen on networks such as CNBC, CBS, NBC, ABC, and Fox News Affiliates and much more.
I'm also the co-founder of "The Auction Flipper" brand, which is an online real estate university that provide individuals the specialized knowledge on real estate investing using online real estate auctions find real estate deals.
I'm often asked to mentor others, and the way I do this (in most cases) is through my youtube videos so I can maximize my time and impact more people. If you have a question, I've probably answered it in one of my content heavy youtube videos.
Please say hi over on Instagram, Facebook, or YouTube as I love to hear the feedback you've learned from any of my content, how it's helped your business(es), and the success you've acquired.
Some of my best real estate experiences and strategies are wholesaling, fix and flips (rehabbing), new construction, land deals, owner financing, subject tos, buy and holds for long term wealth, and raising private money for deals, whether it's short or long term funding.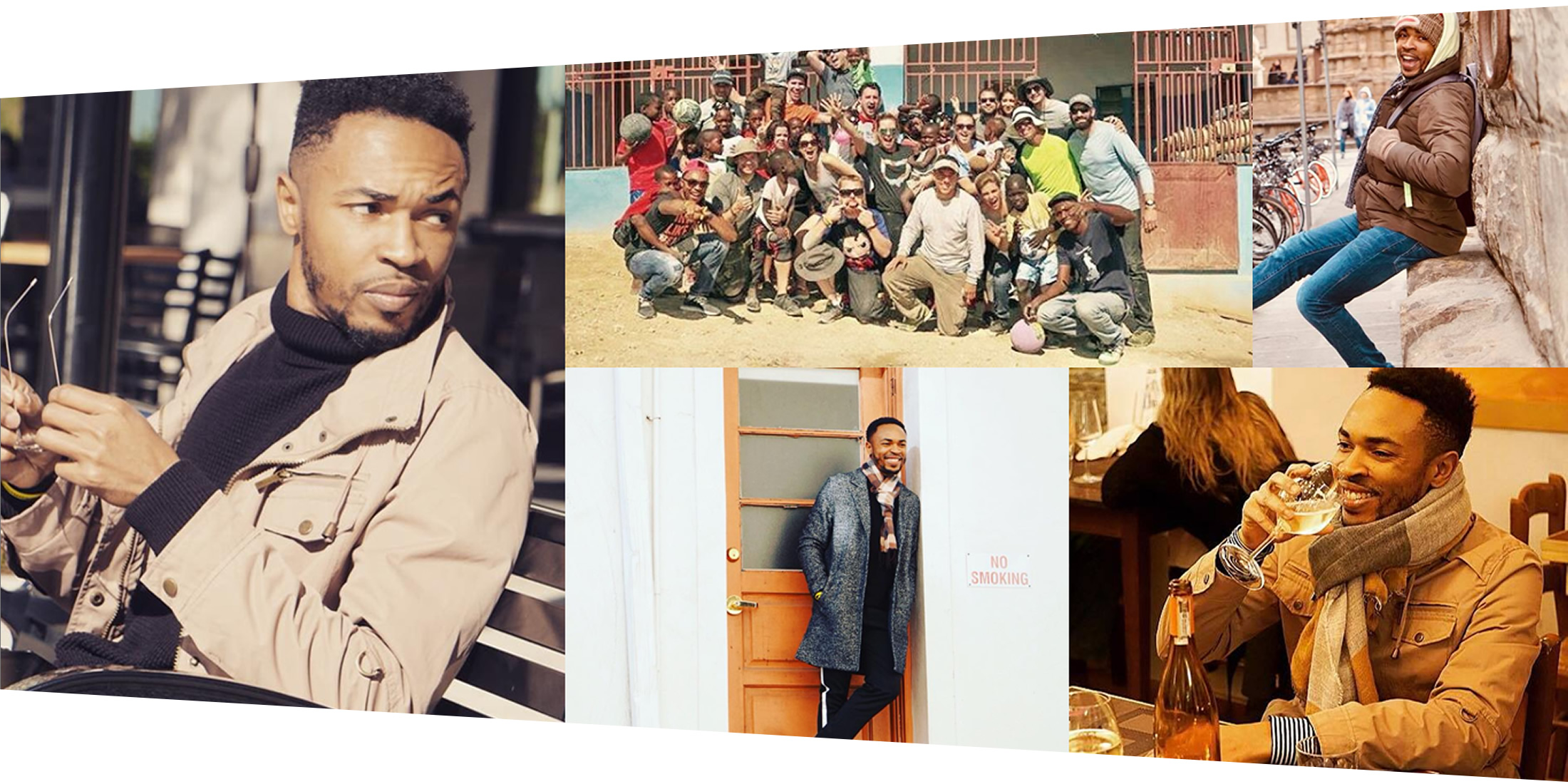 I'm a firm believer that living in a beautiful state, the journey you experience, and the lives you impact is far more more important than what you do or what you have accumulated. I got a taste of being in the music business producing tracks for a short amount of time. And I realized early on that when I commit to my vision and pursue it with 100% passion… anything is possible.
Living my ideal lifestyle is far more important to me than working on something I don't fully love just to survive life and then die.
Always remember you were born for a reason, a purpose and something bigger than yourself. But YOU have to activate this calling; no one is going to turn it on for you! I t's Your Responsibility to build yourself into the person who can live a great life. No one is going to give you the power to develop your mental strength, emotional intelligence and physical health to have the life you want. That's between you and you!
I know there are times that are challenging, and it may seem like you can't get out of it. I'm living proof that you can. If a small town boy from Norfolk, VA (who didn't see any potential for his future) can do it, then so can you!
Much Success To You,
Antonio Edwards